LANDSCAPE CONTRACTOR
We are in this together. Hinkley's expert landscape lighting team is here to continue serving your business and project needs.
We are currently accepting job and project quotes
You can continue to place necessary orders and plan to receive shipments from us
We have a strong inventory is in place to support your project completion
Our Customer Care team continues to provide the same support and high level of uninterrupted service and partnership with access via phone, live chat or at customercare@hinkley.com.
We'll get through this together by staying connected. If you are looking for inspiration, advice or recommendations we want to hear from you.
Your friends at Hinkley.
---
For more than 32 years, Hinkley has been a pioneer in landscape lighting. What does that mean to you? You can count on us…for expertly engineered products, industry-leading warranties and selling tools that support your client needs, from inspiration to installation. LET'S DIG IN.

At Hinkley, we believe in collaboration. Our dedicated landscape lighting team, shipping department, sales associates and product engineers communicate with each other daily, and work tirelessly to ensure your Hinkley experience is seamless.
Hinkley's dedicated customer service team is available to collaborate and solve the unique requirements of your needs. We offer over 4,000 products with many items available to support projects with aggressive time lines that require immediate fulfillment.
---
COMPREHENSIVE OUTDOOR LIVING SOLUTIONS
Today, good design extends beyond the indoors and an outdoor living environment is becoming a must-have for every homeowner. The yard, gardens, pathways, outdoor living spaces and architectural features of a property (no matter the size) can increase the value and usefulness of these spaces. When properly lit, it maximizes these important and enjoyable areas of your client's residents or business, so lighting up the landscape is essential. Hinkley offers a range of products, from path, bollards, accent, hardscape and spot light, as well as coordinating lanterns, outdoor ceiling fans – we've got everything you need to get your clients exterior glowing!
Check out a few of our most popular landscape lighting and fan collections that offer creative, sophisticated solutions to get those exteriors glowing.
Cutting Edge Lighting Collections
Path Lighting
For megawatt style that will make your clients' homes the talk of the block, let's wow them with ideas for a cohesive and sophisticated exterior lighting plan. We offer decorative path lights with corresponding outdoor lanterns to complement the most popular architectural styles.
Outdoor Ceiling Fans
Hinkley has one of the largest selections of outdoor fans in the industry, encom-passing styles form contemporary to traditional, and are offered in a variety of finished to complement all décor. Many of these outdoor fans allow for light kit additions, blade customization and even smart phone remote control operation.
---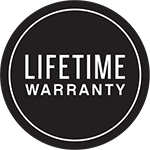 Lifetime Warranty
Hinkley Landscape products have been manufactured under the highest standards of quality and workmanship. Our landscape lighting products are expertly engineered to withstand the elements, which is why we offer our industry-leading lifetime warranty on our top products, like our LumaCore System.
---
Design Services
As a partner, Hinkley wants to be your go-to guide for lighting products, tips, trends and technical how-tos. We are here to support you every step of the project process and are available to assist in creating lighting layouts, whether the plan is simple or comprehensive. You won't find any other professional landscape design team that comes close to having the same level of tools and expertise for any design project you have. We cannot wait to help solve your technical or design challenges, and offer assistance in:
Photo Imaging: quickly and easily create visual landscape layouts that start with your customers house or building
CAD Drawings: create accurate, scaled drawings of your landscape plan in any size or scale
Lighting Design: create stunning night lighting designs from a picture you took during the day
Professional Proposals: create professional looking sales presentations and bids for landscape projects
3D Rendering: create 3D renderings from photo imaging or CAD designs.
Choosing decorative fixtures that complement the existing architecture and landscape elements for total sophistication and increased property values
Providing detailed specs on variable lumen outputs, beam spread and lamping
Selecting controls for maintenance-free landscape lighting plans
Exclusive collections that are designed with safety in mind
To learn more about our design and installation solutions, fill out this form – we'll get right back to you.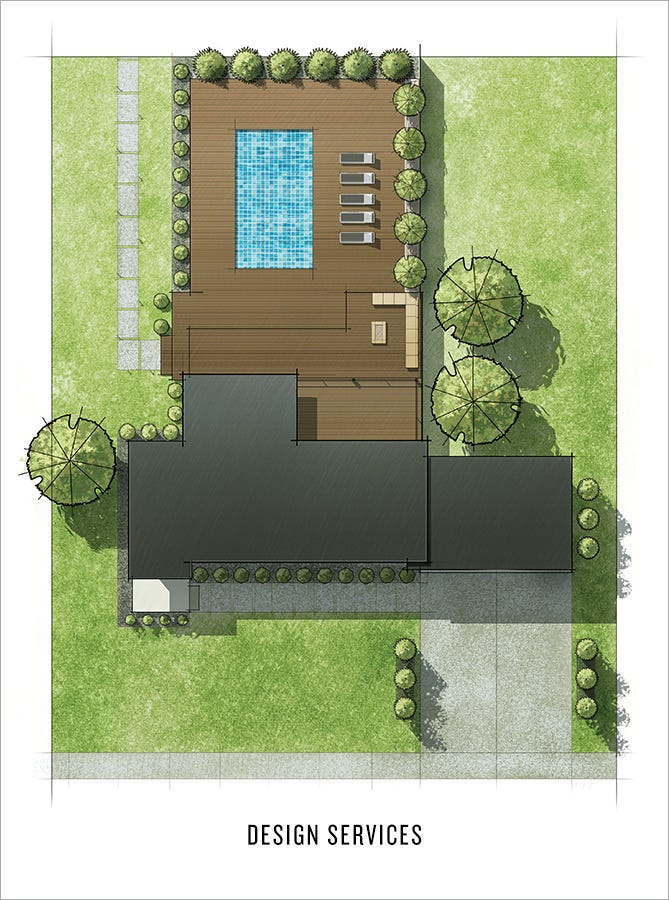 ---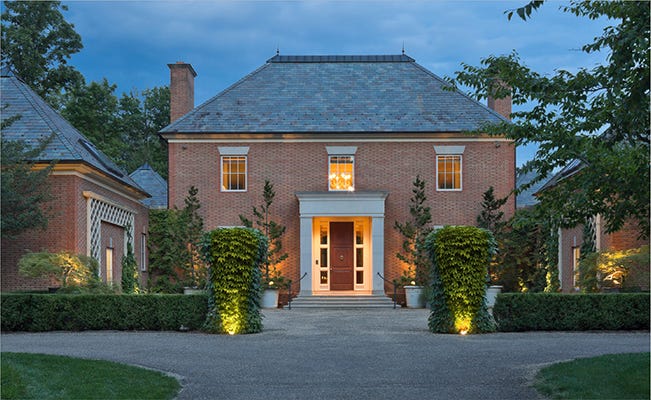 LED lighting has become the preferred lighting option in the industry. Hinkley is dedicated to providing state-of-the-art products by utilizing the latest technology and cutting-edge components. LED lights consume less energy, which lowers cost, and are proven to last longer than your standard incandescent light bulbs. Does your client need to convert to LED? If so, we have you covered. Hinkley offers conversion kits that allow you convert existing lighting to LED.
---
Customer Portal
This customized, highly secure system improves our business and communication efforts with our customers, sales reps and internal Hinkley team to maximize sales and the efficient distribution of information.
Here, you can access the following:
Item availability and specs
Account information
User management
---
FIND A DEALER
No matter what your lighting needs are, Hinkley's network of elite showrooms are your go-to partner for fulfillment needs. Our community of showrooms have our full product offering when you need, where you need it, and will make sure all your sales needs are met.
---
DIRECT FULFILLMENT
As a professional, we understand that time and convenience play an important role when completing a project. If there are no showrooms in your area, Hinkley's network of expert sales representatives spanning across the country will make sure your fulfillment needs are met by locating a showroom for direct fulfillment for you. For more information about direct fulfillment, please fill out the form below and we'll get right back to you.
---
Contact Us
Looking for product information? Specification support? Your local sales representative? Hinkley is eager to help! For starters, please fill out the form below. We'll connect you with the right Hinkley expert. We are confident you fill find our approach professional and refreshing. We look forward to earning your business.
---
Existing Customers
Thank you for being a loyal Hinkley partner. To access your myHinkley account, login below.
---
2020 Trade Show Schedule
Come visit the Hinkley booth to get inspired for your next project!