SHOWROOM
Hinkley is excited to invite you to become a member of our elite community of showrooms.  Together we can inspire and educate your clients about the style and quality of Hinkley products, ranging from interior and outdoor lighting to ceiling fans and landscape lighting products. Our goal is to cement your reputation as the go-to design source in your community and grow your business.

Hinkley is committed to providing exciting opportunities to drive shared growth and profitability. Our partnership comes with access to our entire product offering, extensive product knowledge, our customer care team, access to myHinkley, same-day shipping and more.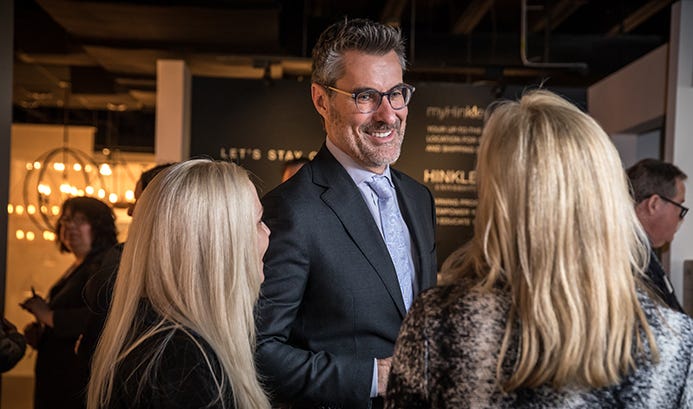 Dedicated Sales Representative
Hinkley has a network of expert sales representatives spanning across the country. As a Hinkley customer, you will be assigned a local dedicated sales representative available to help with product display selection, product knowledge, issue resolution and more.
---

Honors Membership Program
Once we establish your volume, we also offer a variety of generous earned benefits including a custom landing page on Hinkley.com, reduced and free freight, growth incentives as well as display rewards. We are committed to developing your business, and reward continued partnership with Hinkley.
Stocking Dealer Incentive Program
As part of our Honors Membership Program, we make it simple for you to swap out non-performing product if it is not selling through as expected, allowing you a quick reselection and ensuring sales generation.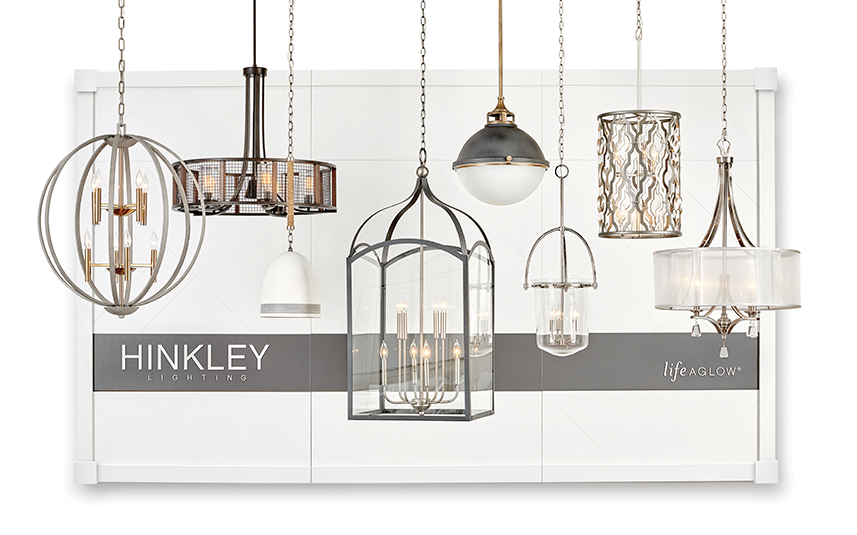 We want to help you provide an impactful presence for Hinkley product within your space. We believe in creating an engaging shopping experience for your clients by avoiding overcrowding fixtures and curating your product displays. Our multi-tiered, easy to install merchandising program is available to all qualifying Honors members.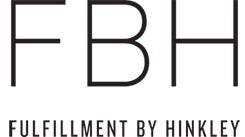 Fulfillment by Hinkley
The Fulfillment by Hinkley (FBH) program allows your business to be more flexible and exceed clients' expectations by ensuring the delivery of Hinkley product in record time. If your client wishes to have their product delivered to their home rather than return to pick it up, Hinkley will ship it directly to them. The FBH program is exclusive to showrooms with our product on display.
Exclusive New Designs
Your showroom gets the first look at our newest products to hit the market, with exclusive access to the latest designs, technology and trend insights, as well as promotions to get product quickly on display.
---
CUSTOMER PORTAL
This customized, highly secure system improves our business and communication efforts with our customers, sales reps and internal Hinkley team to maximize sales and the efficient distribution of information.
Here, you can access the following:
Item availability and specs
Account information
User management
Customized sales dashboards and more.
---
Contact Us
Looking for product information? Specification support? Your local sales representative? Hinkley is eager to help! For starters, please fill out the form below. We'll connect you with the right Hinkley expert. We are confident you fill find our approach professional and refreshing. We look forward to earning your business.
---
EXISTING CUSTOMERS
Thank you for being a loyal Hinkley partner. To access your myHinkley account, login below.