DISCOVER HINKLEY'S RICH HISTORY AND EXPLORE OUR HERITAGE BELOW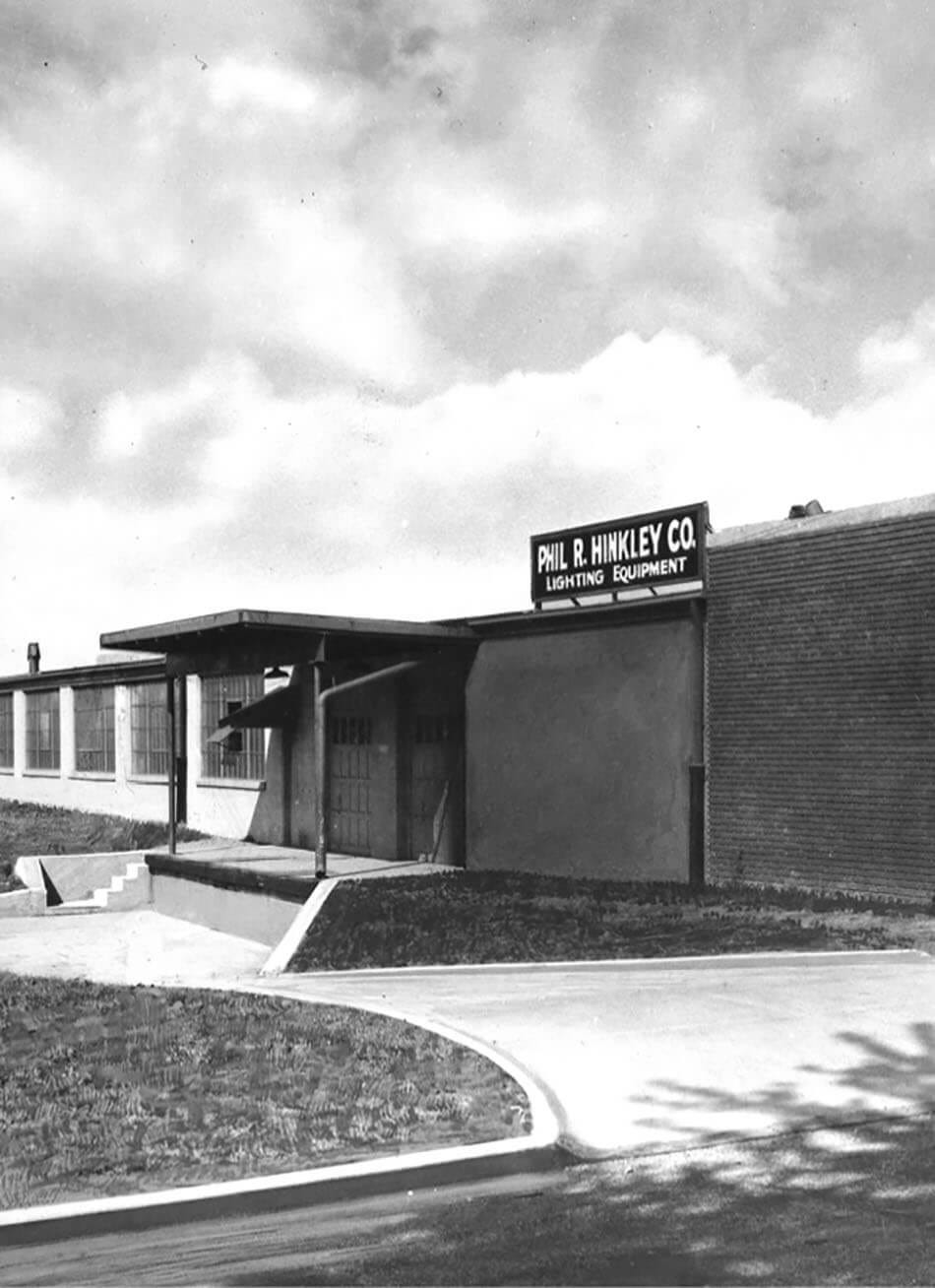 Where It All Started
Phil R. Hinkley founded his company in Cleveland, Ohio where the company's reputation at that time was built on the manufacture of solid copper lighting fixtures, primarily for outdoor use.
Stanley Wiedemer worked as a traveling salesman out of Kansas City where he sold products from the Phil R. Hinkley Company. He began to buy into the company as it progressed from copper to specially treated steel, copper plating, and amber opal glass.

In the mid 30's, Mr. Hinkley contracted tuberculosis and sold half interest to Stanley Wiedemer to ensure continuity of the business he had created.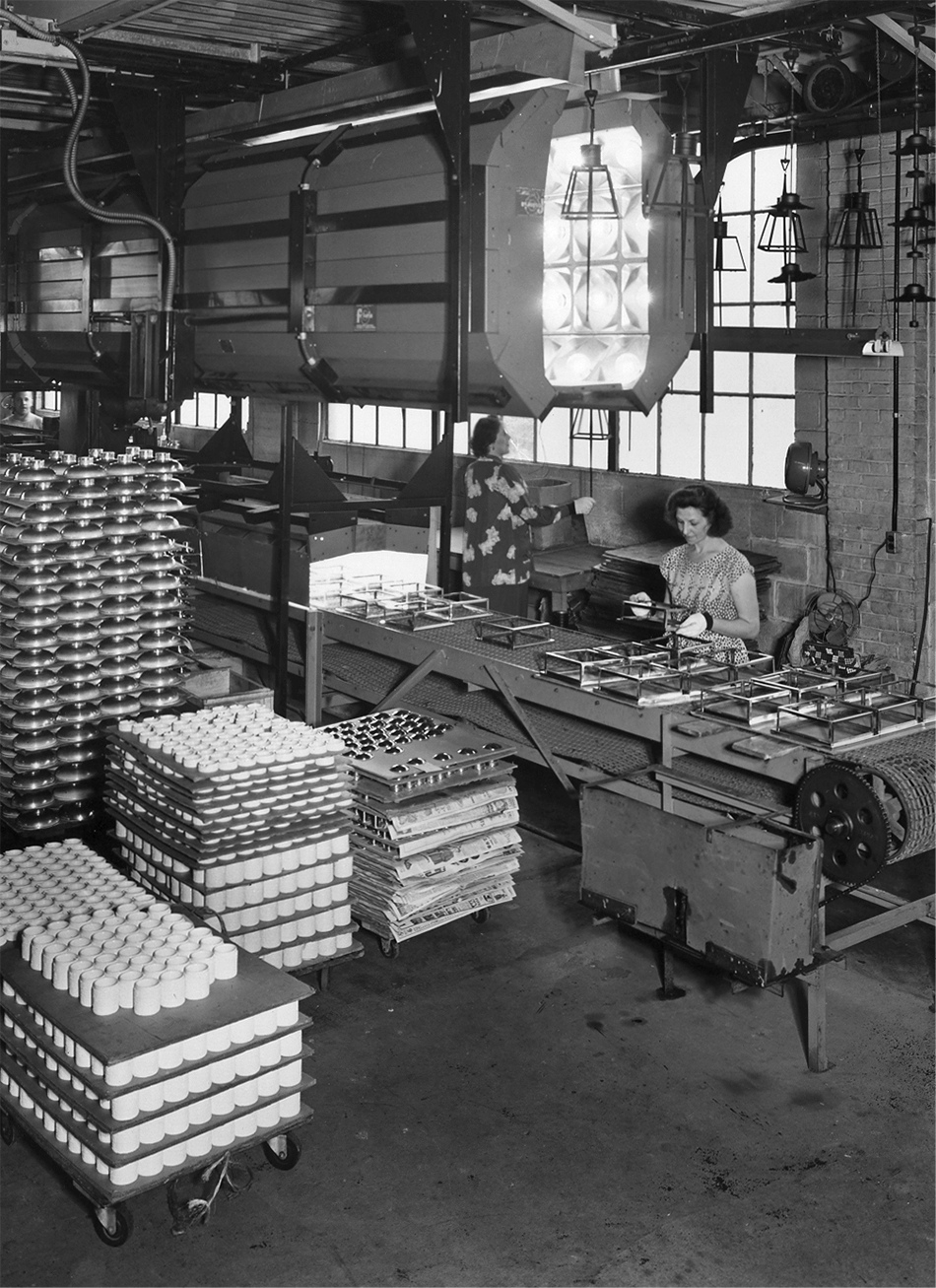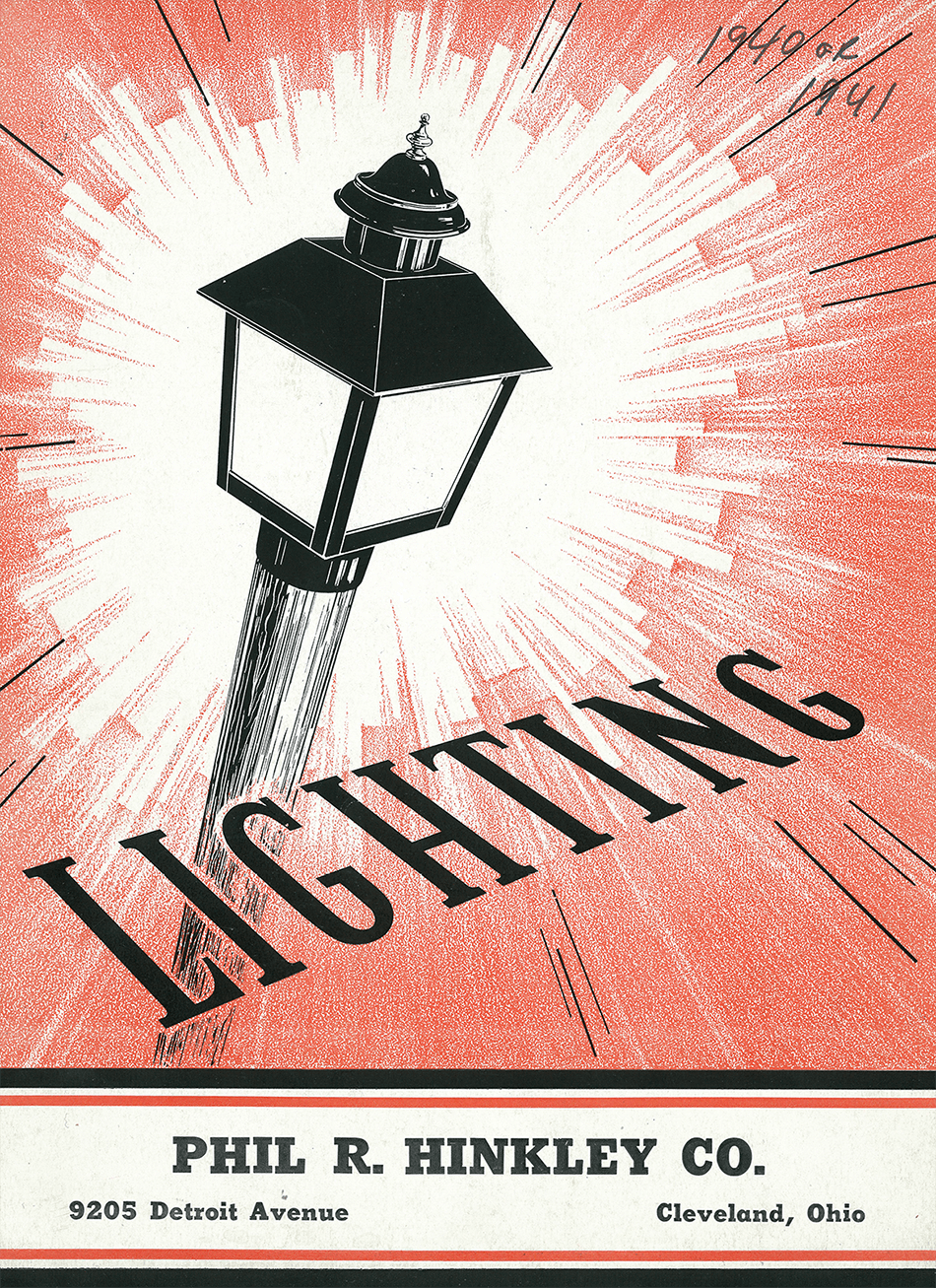 This decade saw Stanley Wiedemer's sons, Paul, Jack and Jim graduate from college and become involved with the business. At this time, the company employed over 40 people.
Hinkley entered the post-war boom, which was geared toward the new "tract housing" concept, as more Americans were able to fulfill the dream of owning their own home.

From the invention of television to the launch of the first satellite, science and technology made huge leaps during this decade, creating the opportunity for great progress in the lighting industry.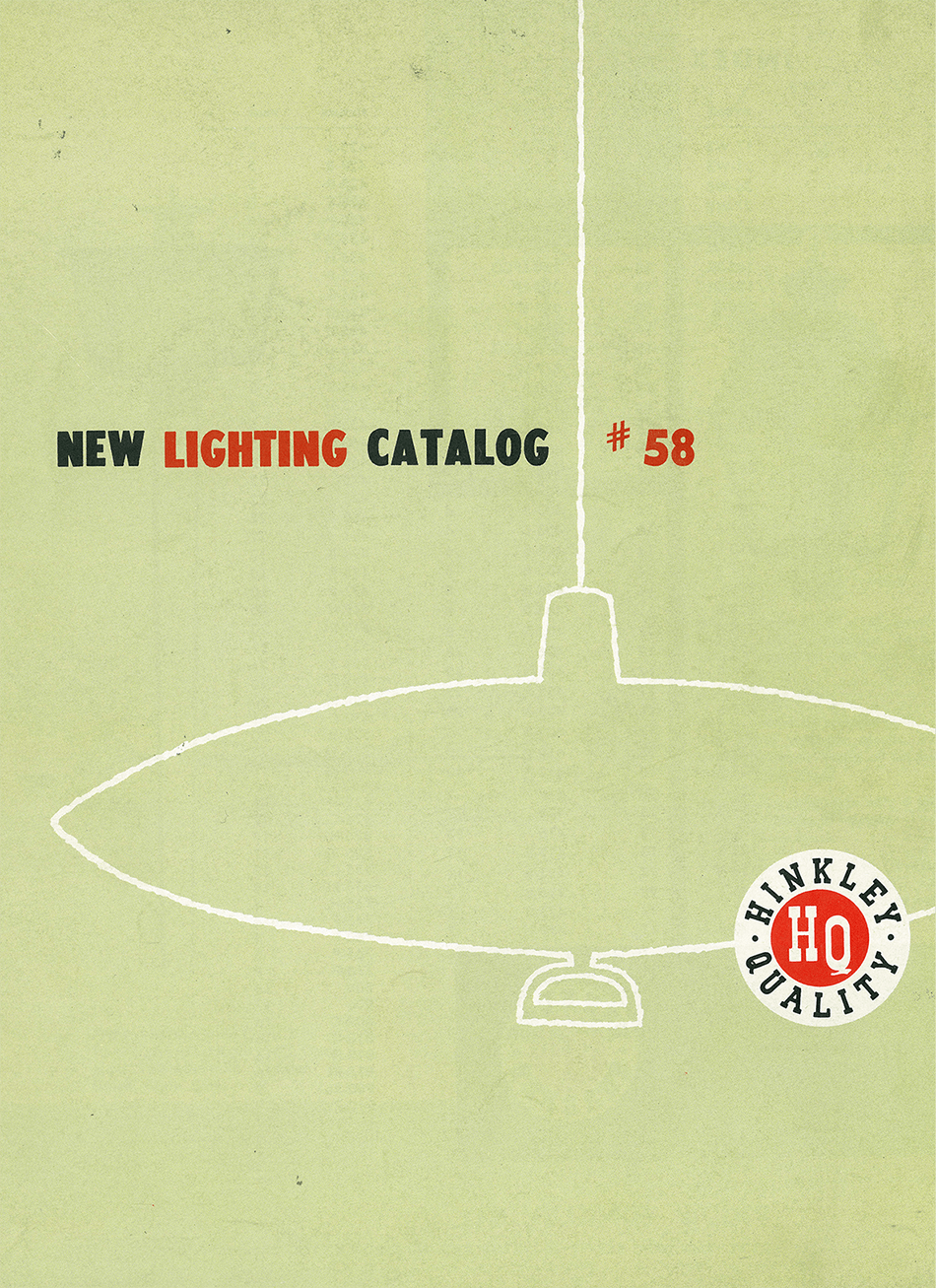 Lighting the Way
Mr. Richard Wiedemer Jr., the former CEO of Hinkley Lighting, Inc. joined the business in 1969, working closely with his father, Jim Wiedemer, Sr. who had become the sole owner of the company.
In the mid 70's the company moved to its 12600 Berea Road location in Cleveland, Ohio where the business would stay for forty years and officially changed its name to Hinkley Lighting, Inc.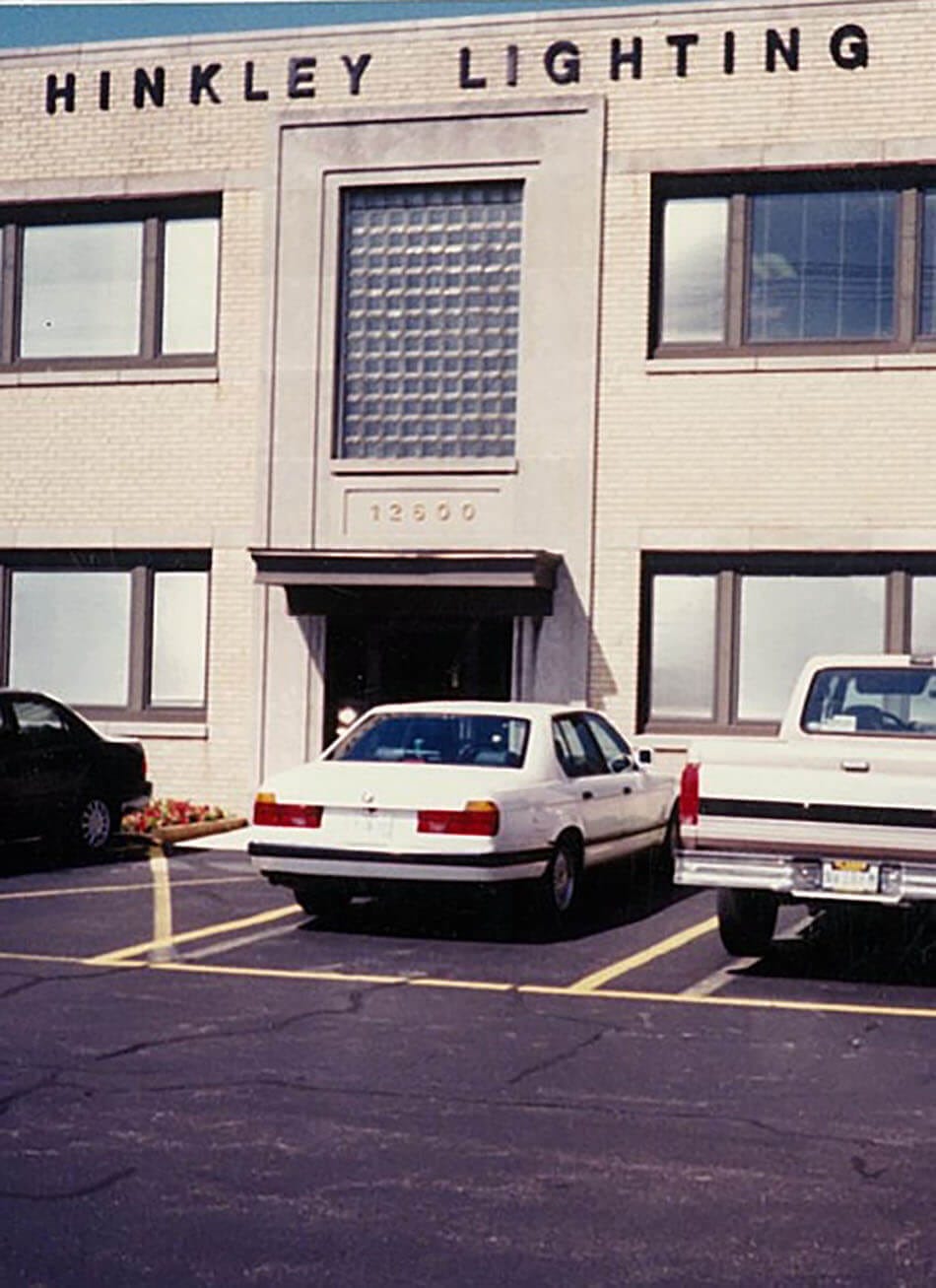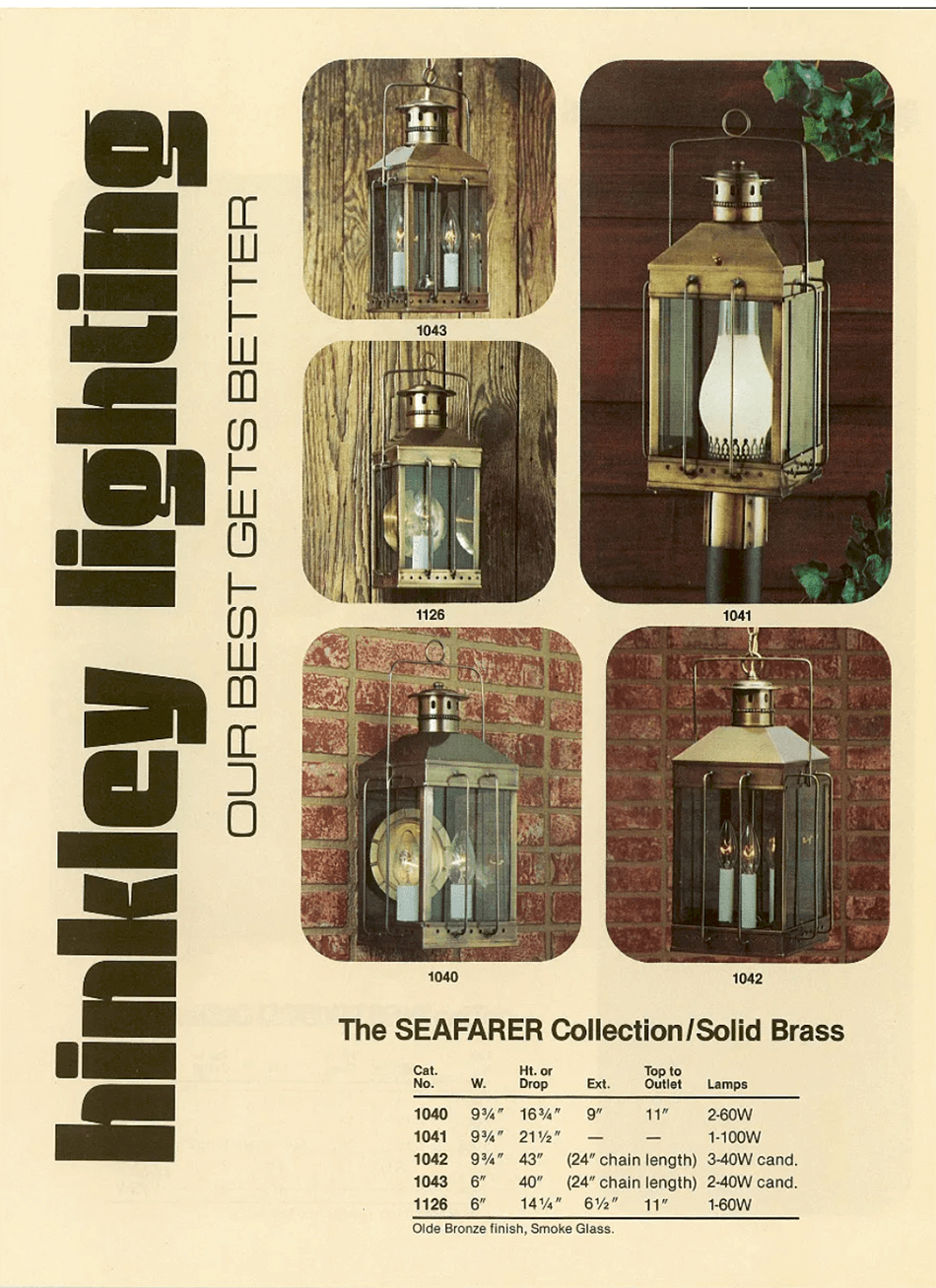 Booming & Branching Out
As CEO, Rick headed the 3rd generation of his family running the company, and under his leadership, Hinkley continues to grow, becoming one of the finest lighting companies in the world, launching Hinkley Landscape Lighting in 1987.
The fourth generation of Wiedemers, Kristi and Jess, along with brother Eric, who joined the company as Legal Counsel in 2010, work closely with their father, Rick, positioning the company for a new generation of growth.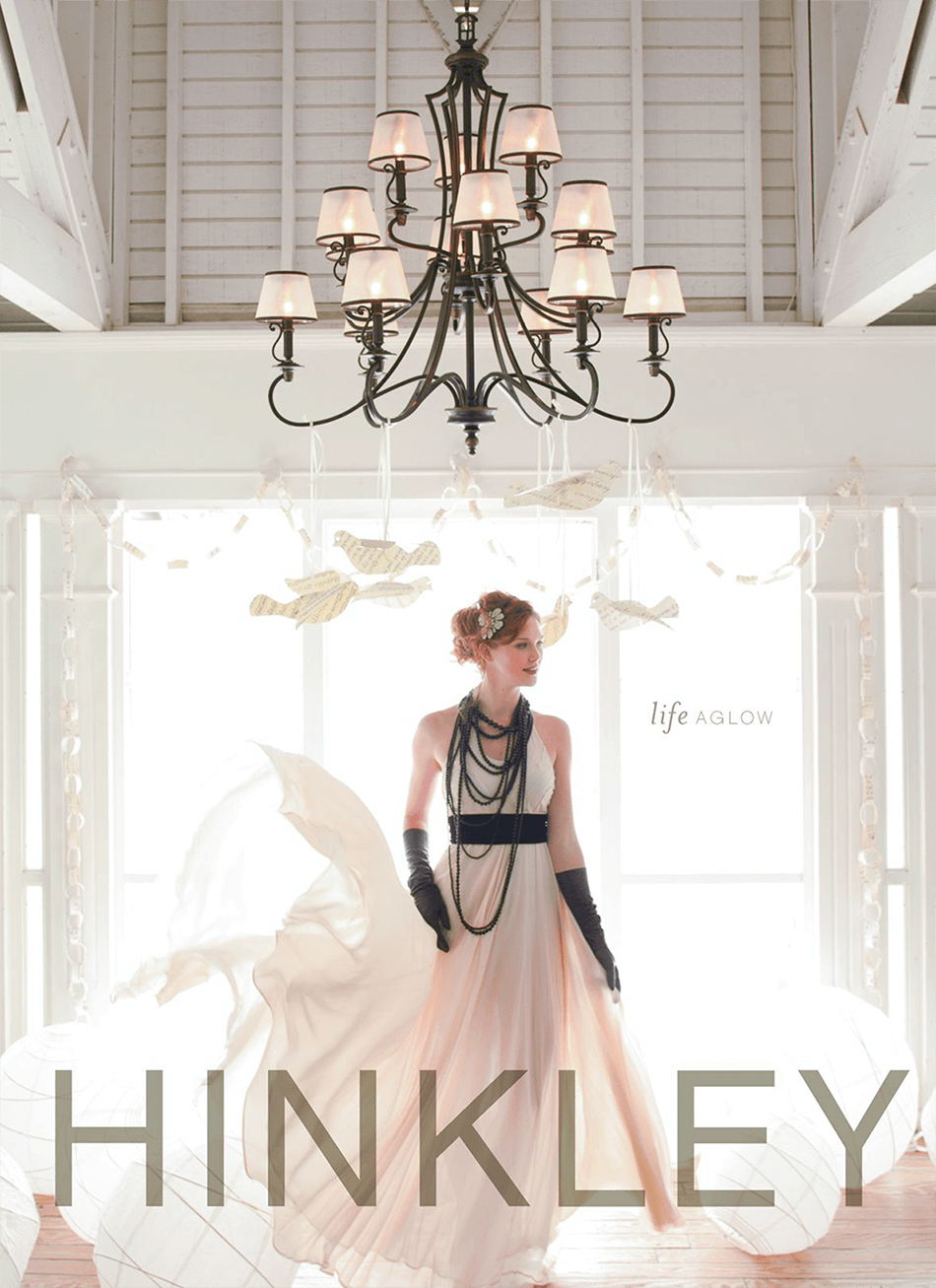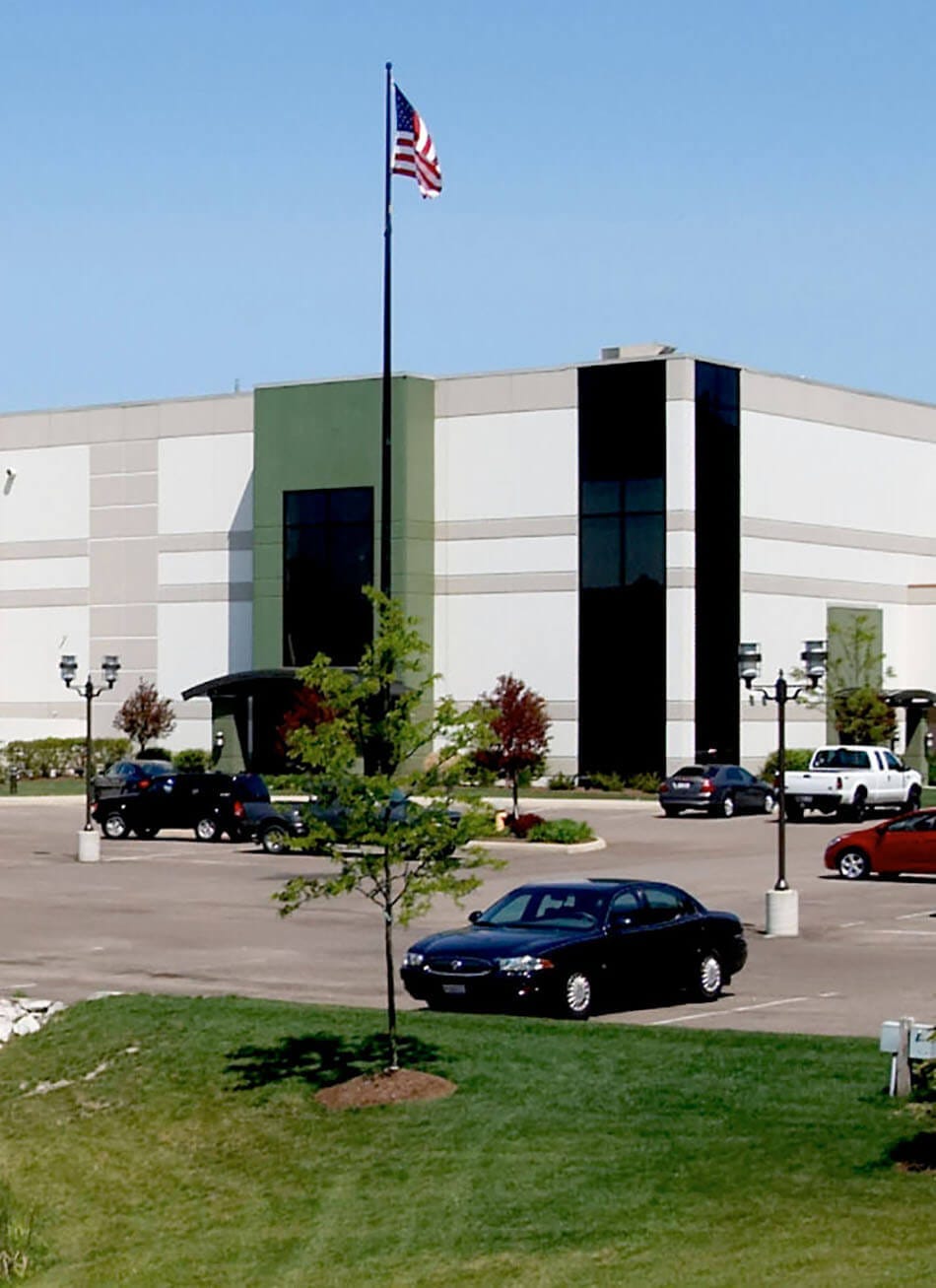 Life Aglow
Hinkley begins to construct a new, high-tech corporate distribution facility in Avon Lake, Ohio which is completed in 2009.

The purchase of the upscale lighting company, Fredrick Ramond, in November 2007 further diversifies the company by offering luxury lighting that appeals to the modern homeowner. Which leads to the selection of "Life Aglow" as its signature tagline and leads the industry with its unique catalog design and lifestyle advertising.
In February 2019, the company purchased Regency Ceiling Fans, which expanded Hinkley's indoor and outdoor lighting products to include ceiling fans, which debuted as Hinkley Fans in January 2020.

This acquisition, led by Jess and Eric, paved the way for its new streamlined brand name, Hinkley, as a way to simplify and modernize the company's evolving portfolio with an eye on future growth.